Hudson Ritchie is a California-based surfer and artist. Hudson likes to keep life simple and fun. He enjoys road trips in his classic 1966 Land Cruiser, surfing all along the coast, and making music with his friends. Hudson's band is called Country Breakfast. They have one album out and are currently working on putting out their next one.
---
What inspires you?
I get my inspiration from a lot of things, but mostly from my dad — he has a great taste in music and also shreds at guitar. I also get inspiration from my community and my close friends who are very artistic.

When did you start playing music? What about surfing?
I started playing music when I was around 12. My dad was a really good guitar player, so I was always around it growing up. I got my first guitar when I was 12 though. It was a red and white, Mexico-made Telecaster from Guitar Center. I played that for about a year until I bought my second guitar—a Fender Strat. I've always surfed—for as long as I can remember. My parents and brother were both big surfers. They still shred.

What advice would you give to someone who wants to pursue their passion?
I would advise you to keep doing what you aspire to do because improving on your goals is a great feeling.

Favorite place you've traveled?
Java Indonesia or New Zealand

Where and when is your next trip?
I'll actually be in Australia now until the end of March.
Who are you listening to currently?
Well, definitely George Harrison, but right now, I've been listening to a ton of Michael Nau (who previously went by Cotton Jones). He is next level. Alabama Shakes, obviously. Sometimes, I go crazy with house music… Just all the bands! No country for me, though.

How did your band, Country Breakfast, come to be?
We named our band, Country Breakfast, after a menu item "Country Breakfast" at our local diner, Classic Burger. My friends and I played a show together, and didn't have a band name, because we hadn't really played as a band at the time. Then, the next morning, we were really hungover and were eating and said, "We should make this a band… Country Breakfast 'cuz we were all eating 'Country Breakfast'."

Do you write your own music?
Yeah, I write a lot of music. Our latest album, I wrote with my friends Nick, who's the guitarist, and our friend Matt. We play it with a lot of different people, though.
What does freedom mean to you? / when do you feel the most free?
The idea of freedom means everything to me. Creativity is freedom and freedom is creativity! If you're not free to be creative, then how are you supposed to stand out from the crowd?!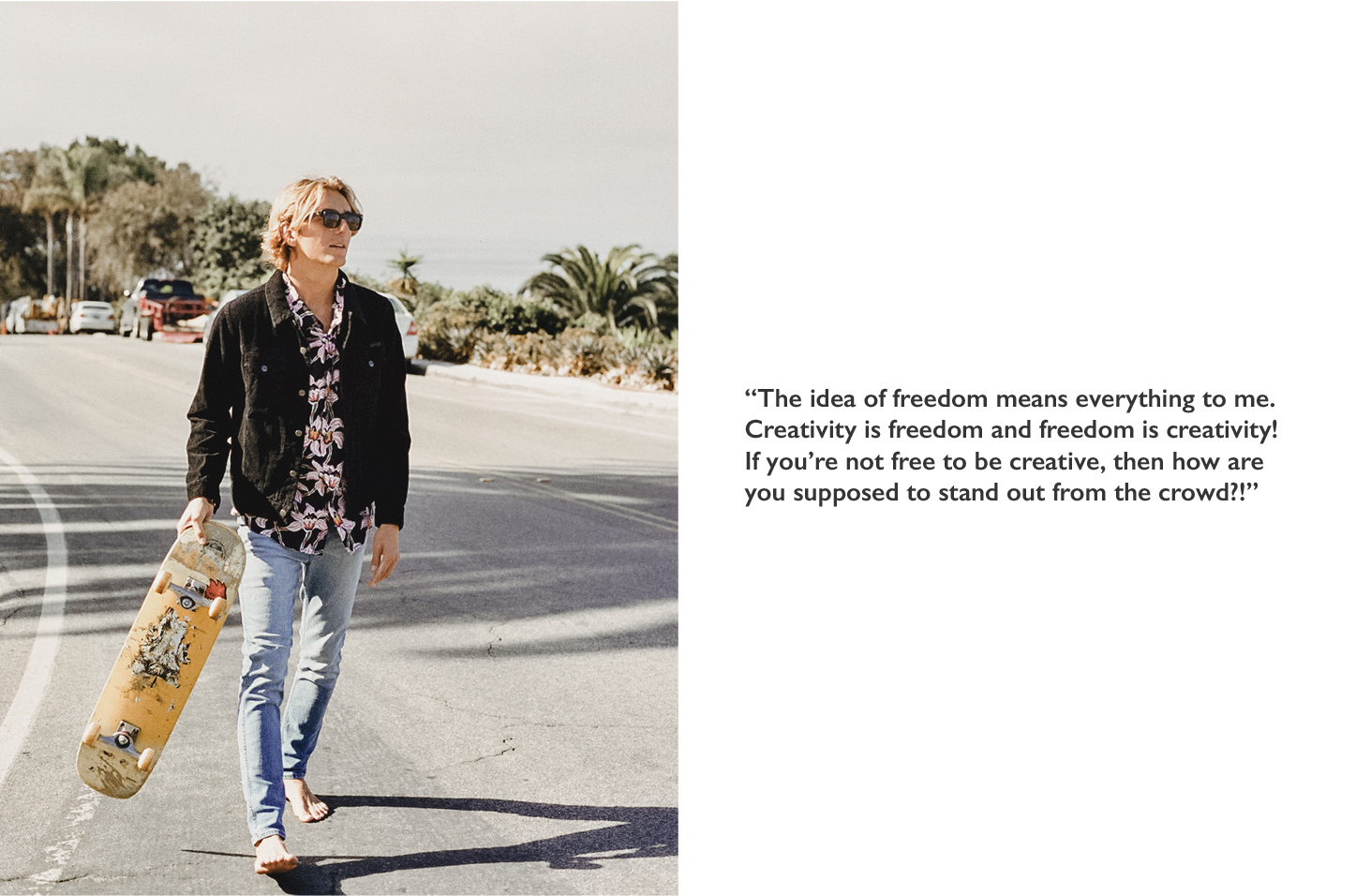 Wrangler Blog
At Wrangler our motto has been the same since the beginning. It's all about the jeans. Designed locally in Australia for free-spirited individuals, who live by an underlying sense of adventure and freedom.
Contributors

We at Wrangler Australia are a small and dedicated team who absolutely love denim. Contributors include our designers, marketing team and our collaborating friends.
Read posts >
Post of the Month
The Wrangler X fallen BROKEN street exchange party took place last Saturday from 11:11 as a pre Splendour shindig at one of the last great country pubs - the Billinudgel Hotel.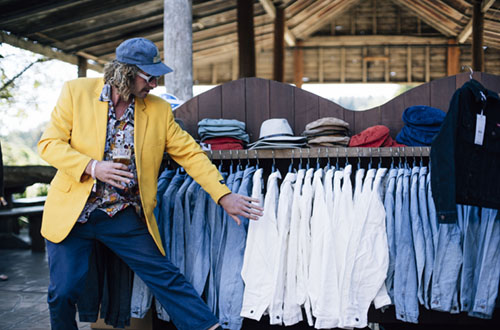 Read Post >
Instagram @WranglerAustrailia