It's a new chapter for denim.
Wrangler's been in the denim game since 1904, but this year we've partnered with UK start-up Mosevic to present an innovative and more sustainable approach to the production of eyewear.
Mosevic launched last year via Kick Starter, and now their concept of recycling denim into solid denim eyewear is in full swing, currently running out of their workshop in Cornwall. Every pair is hand made by layering discarded and damaged denim with a strong resin to create the frames, and finished with high quality Divel Italia and Zeiss lenses.
The variety of pre-loved denim used means each pair is unique, ingrained with the history of the denims previous life.
In our ongoing quest to address VF's Global Compliance Principles, of not only worker's welfare and ethically sound practices, but also minimising the effect on the environment, we're excited to announce our partnership with Mosevic. We've repurposed redundant fabric into this limited edition, 4 piece collection which is now available to shop.
Click here for further detail on VF's Global Compliance Principles.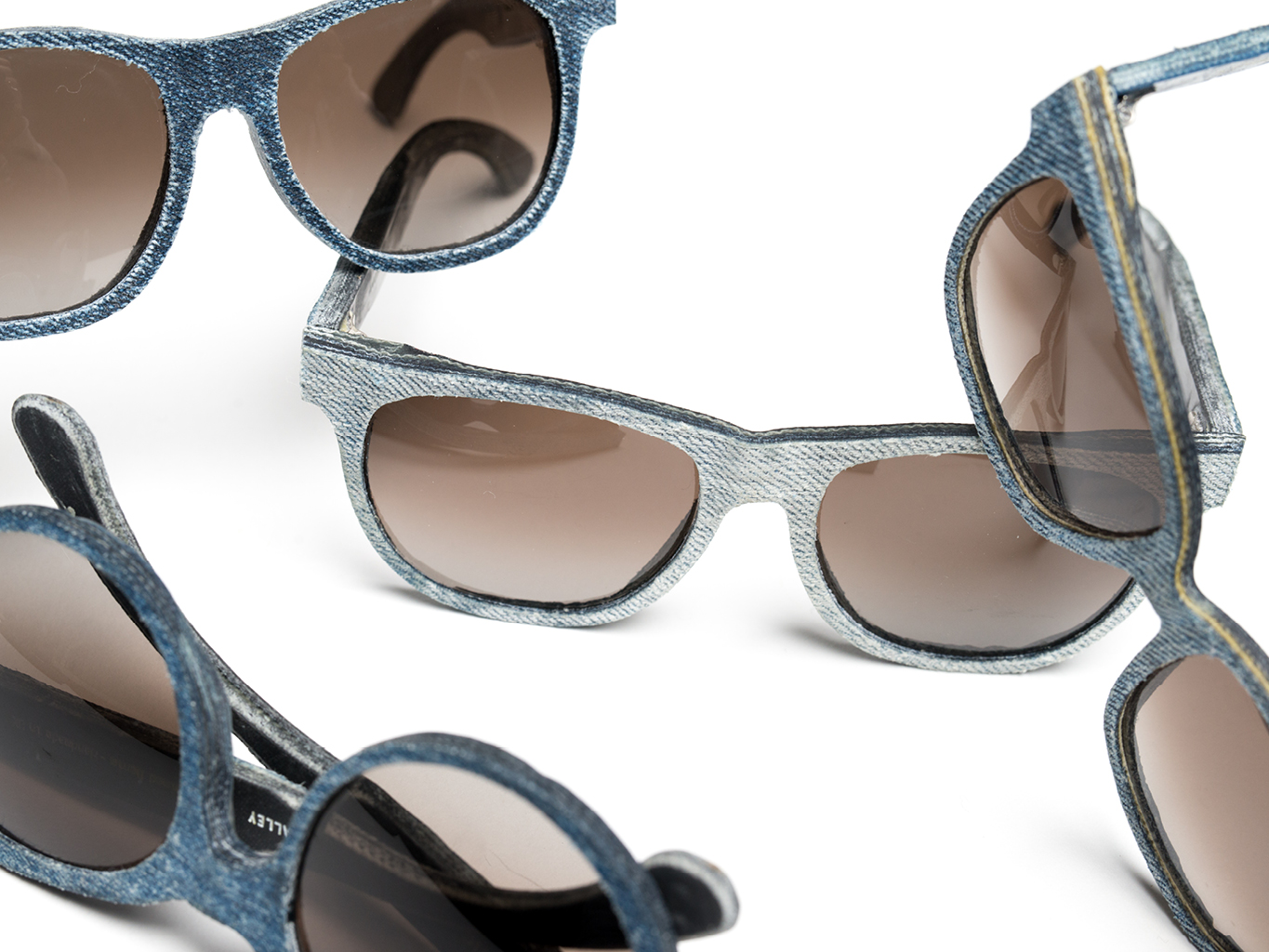 Read More >
Wrangler Blog
At Wrangler our motto has been the same since the beginning. It's all about the jeans. Designed locally in Australia for free-spirited individuals, who live by an underlying sense of adventure and freedom.
Contributors

We at Wrangler Australia are a small and dedicated team who absolutely love denim. Contributors include our designers, marketing team and our collaborating friends.
Read posts >
Post of the Month
The Wrangler X fallen BROKEN street exchange party took place last Saturday from 11:11 as a pre Splendour shindig at one of the last great country pubs - the Billinudgel Hotel.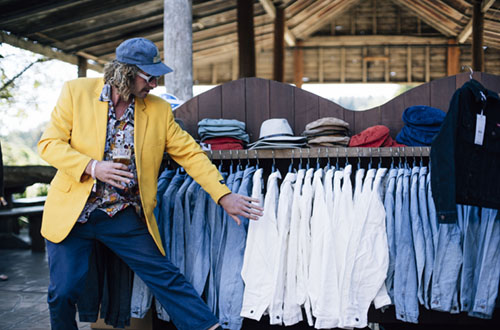 Read Post >
Instagram @WranglerAustrailia