Follow musician Luke Morris on his journey from sunrise to sunset in his home town of Byron Bay, as he road tests some of the Outer Peace Inner Visions collection.
Video shot by Taylor Van Essen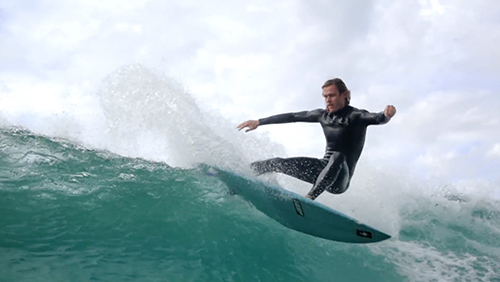 Read More >
Blue Velvet. Synonymous with decadendence and darkness. Historically worn by Nobility, immortalized in song, made iconic by a Mysterious Nightclub Singer and trashed by Rock Stars. For Winter 2016 we offer the deepest, darkest, softest custom dyed blue velvet in a Hi Pins Cropped and a Pin Up Short.
With 2% stretch to hug curves perfectly, each piece also features our retro bronze buttons. Dress it down with a t-shirt and boots or up with a crisp white broderie
anglaise blouse, just throw on a suede jacket and you're good to go.
Wrangler Blog
At Wrangler our motto has been the same since the beginning. It's all about the jeans. Designed locally in Australia for free-spirited individuals, who live by an underlying sense of adventure and freedom.
Contributors

We at Wrangler Australia are a small and dedicated team who absolutely love denim. Contributors include our designers, marketing team and our collaborating friends.
Read posts >
Post of the Month
The Wrangler X fallen BROKEN street exchange party took place last Saturday from 11:11 as a pre Splendour shindig at one of the last great country pubs - the Billinudgel Hotel.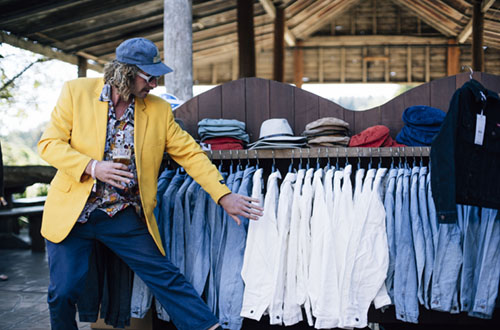 Read Post >
Instagram @WranglerAustrailia